What is Adify
The next revolution in DOOH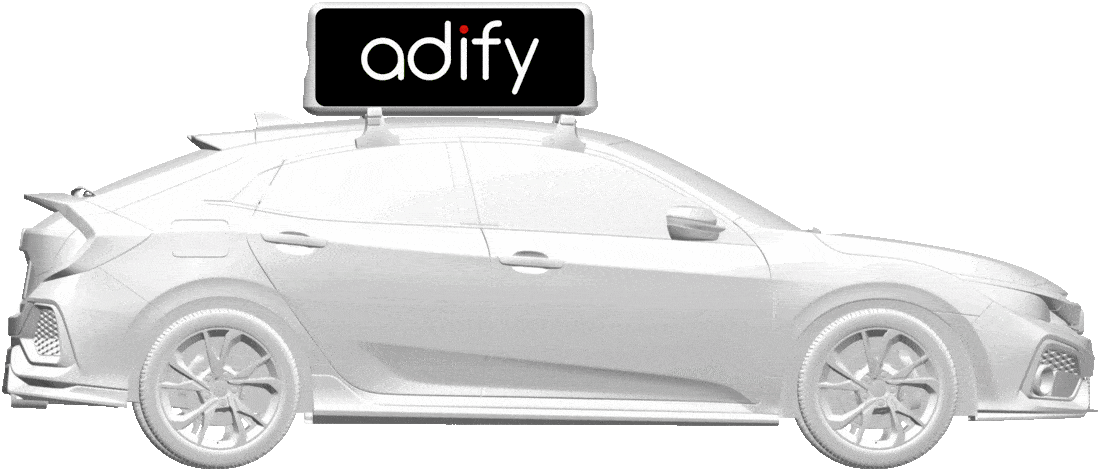 Adify is a Digital Out Of Home advertisement platform that provides a way to advertise on a network of cars that have high resolution LED billboards on their roof.
How it works
1 Minute Deployment Model
(Seriously, time it.)
Step 1
Upload a video
Select the video content from your computer or choose one from previous campaigns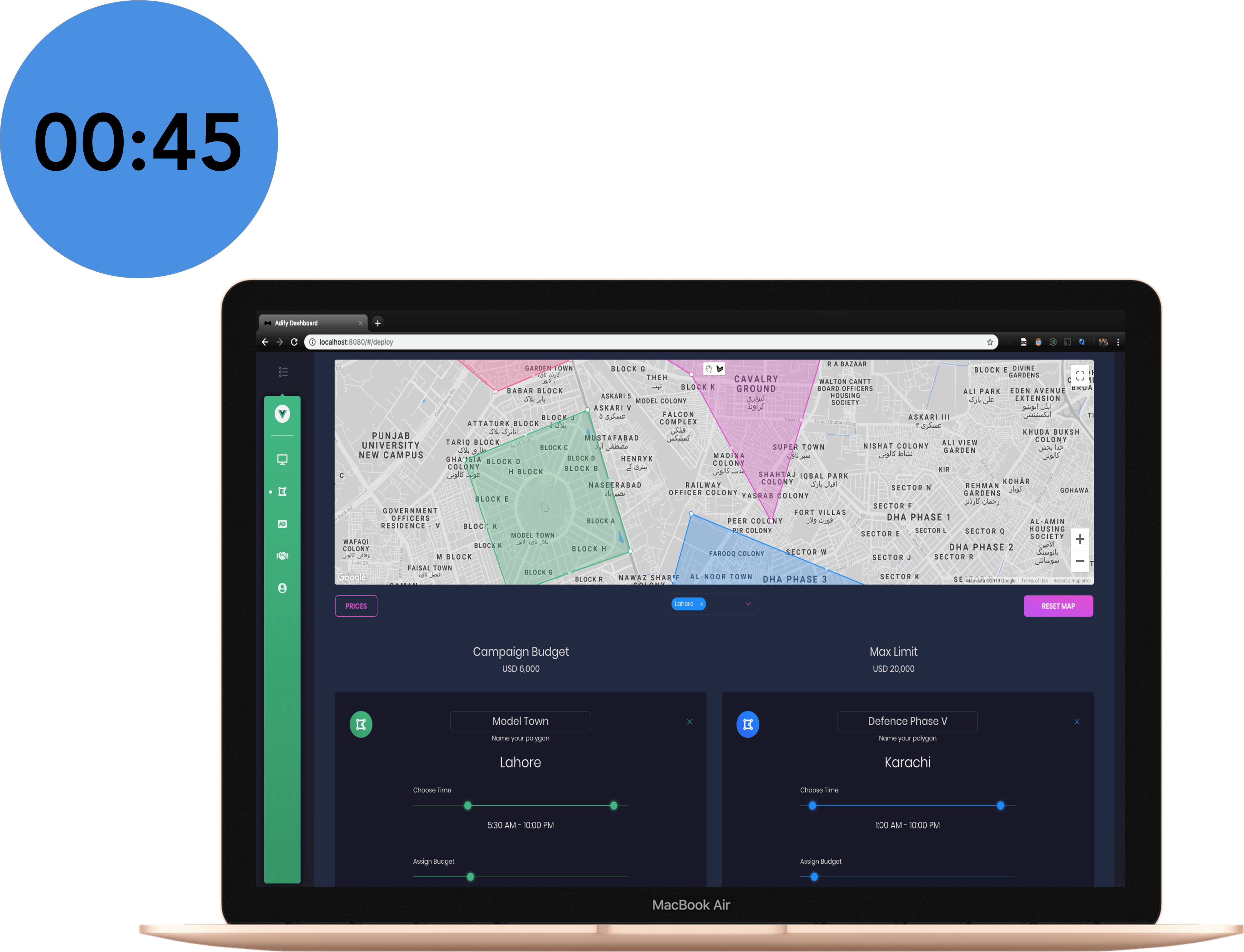 Step 2
Configure your parameters
Target your audience by drawing polygons on GoogleMaps and setting the duration, hours and budget for your campaign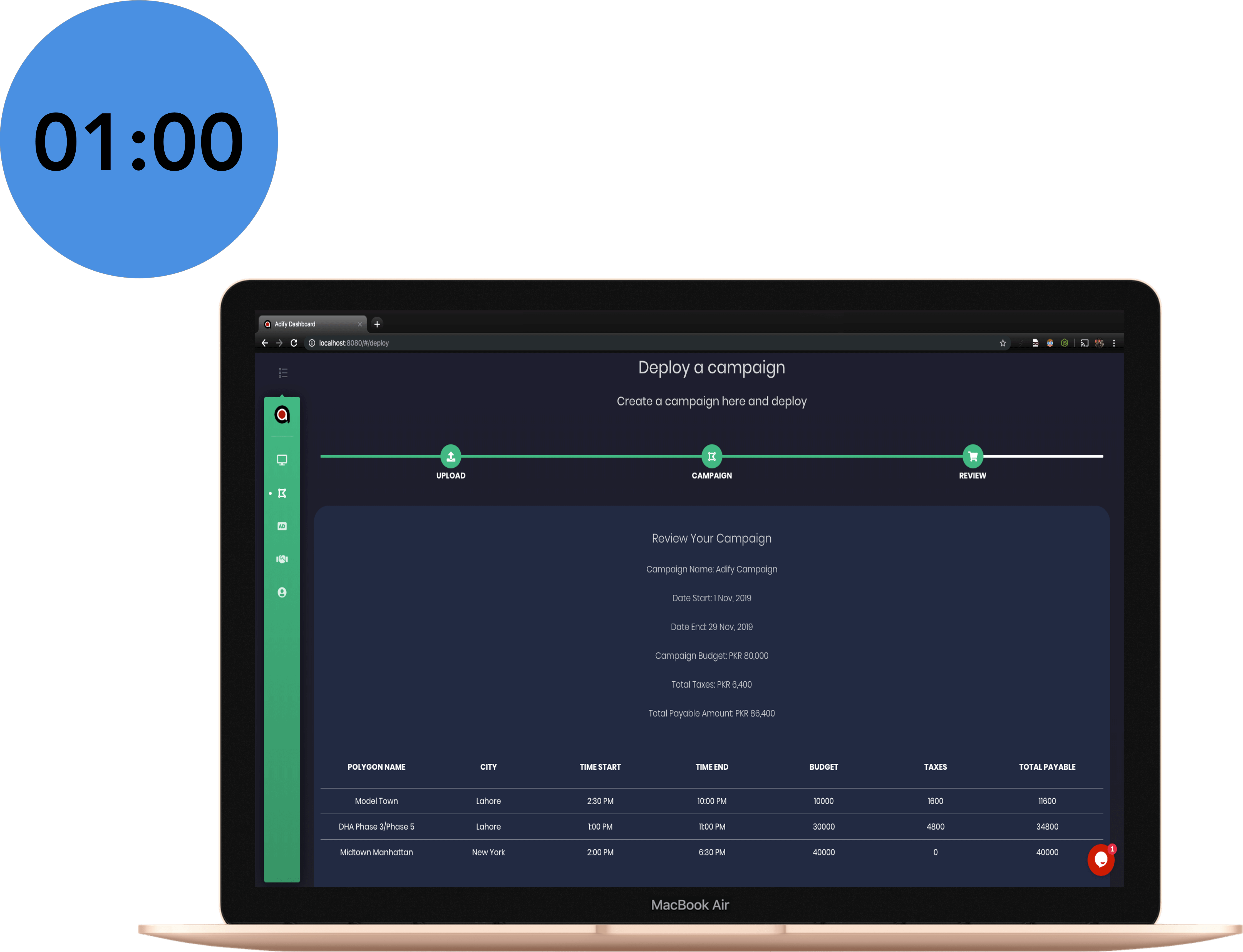 Step 3
Review and Deploy
Press the Deploy button and your content will start displaying on hundreds of digital billboards in an instant
What it looks like
Nothing like you've ever seen before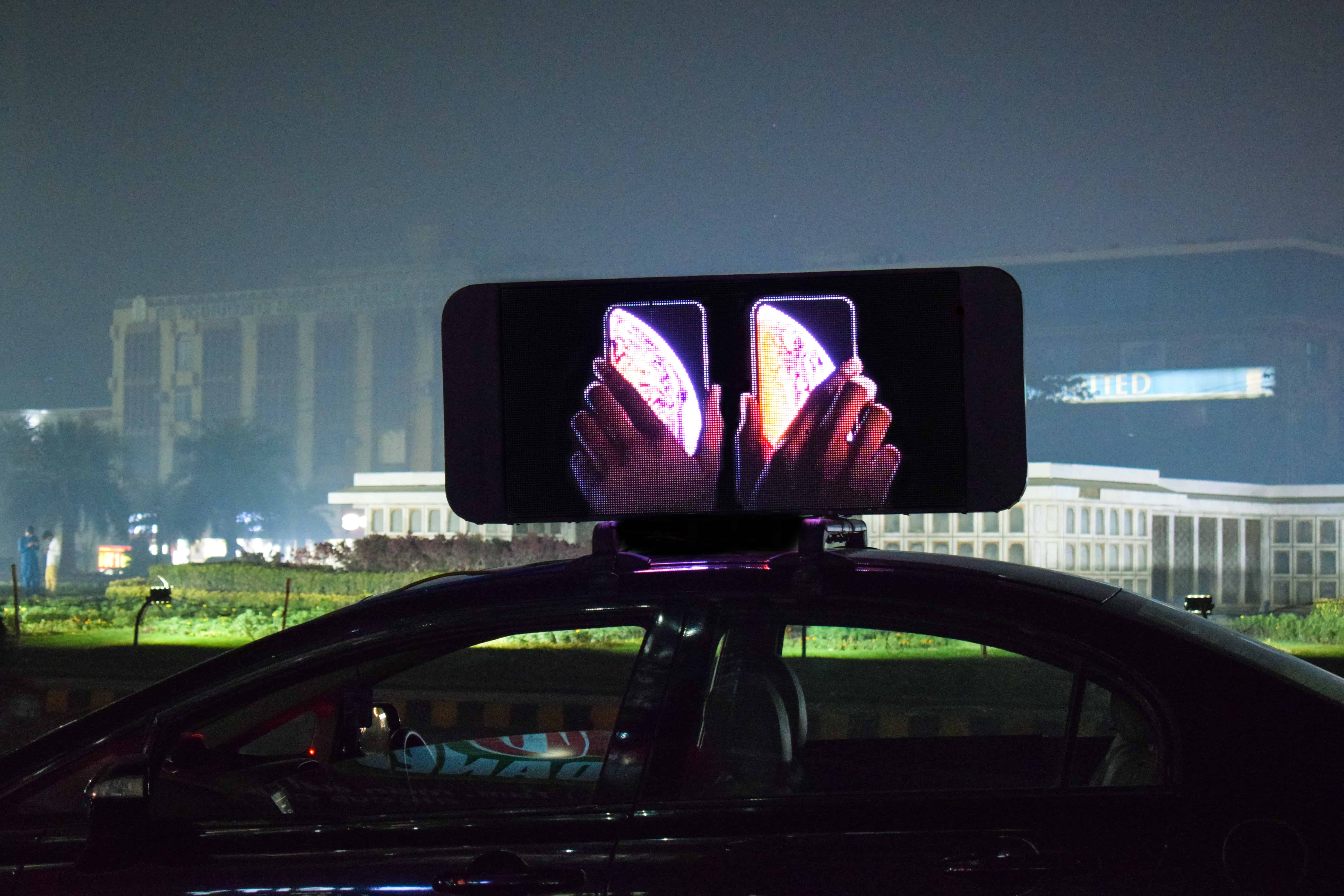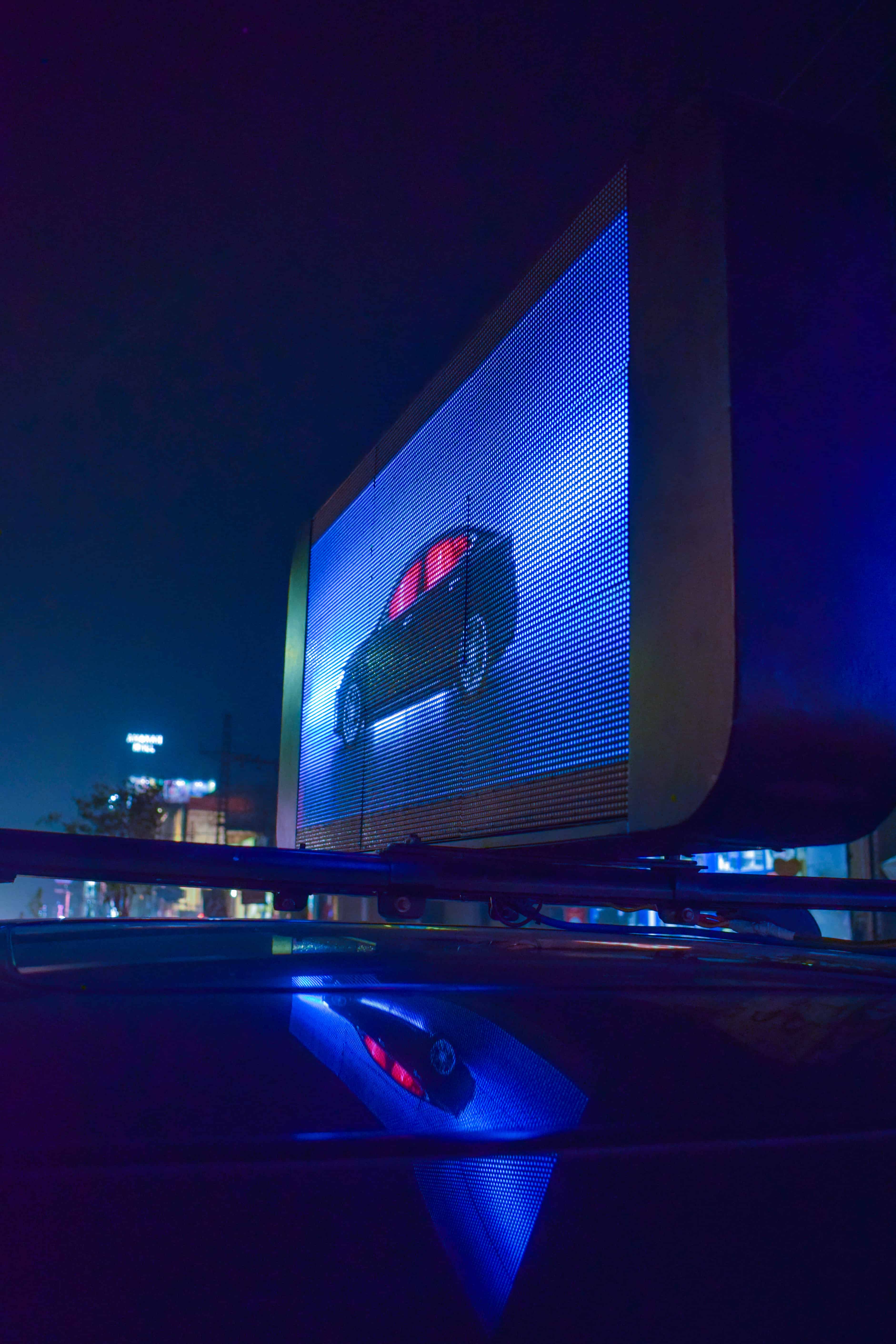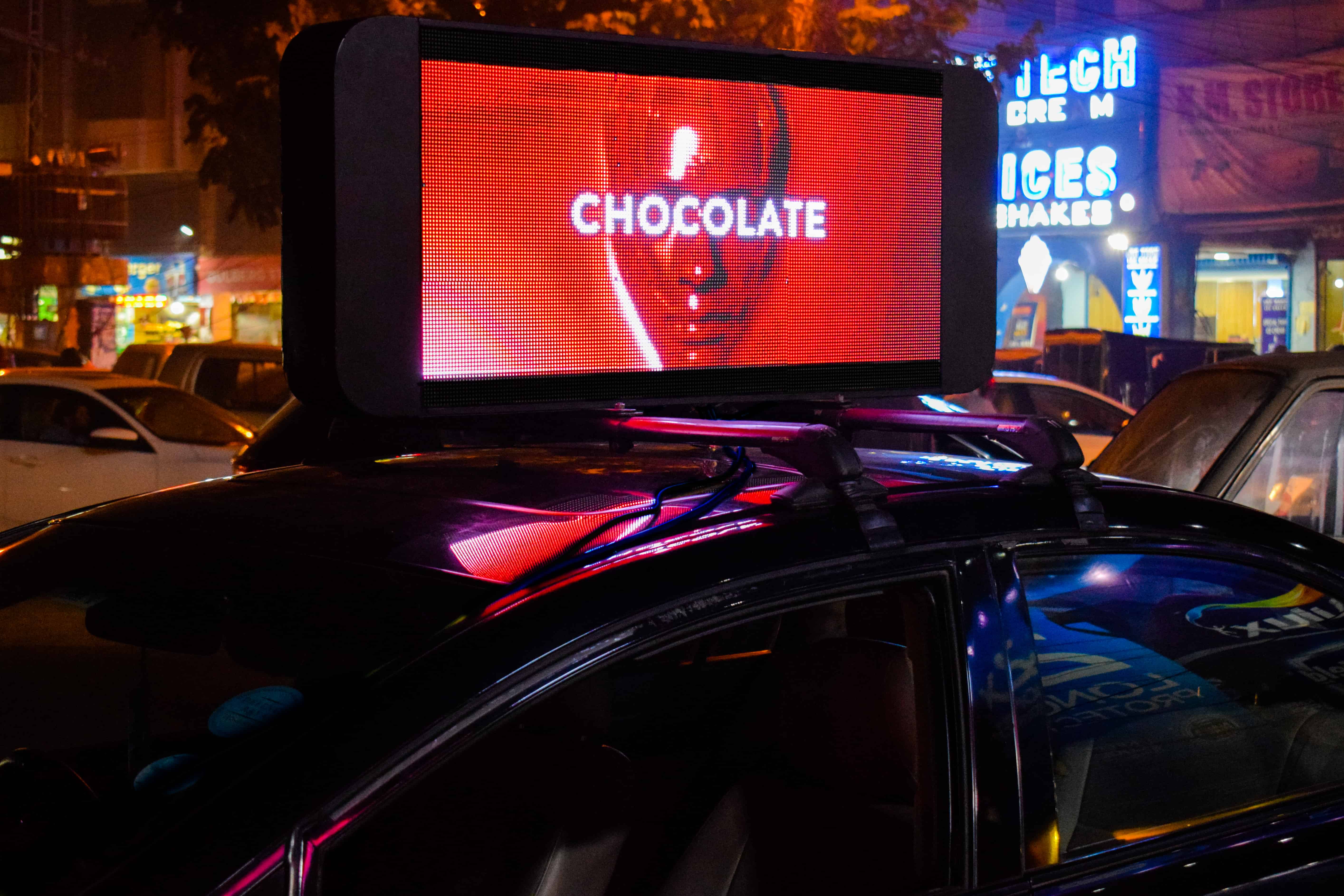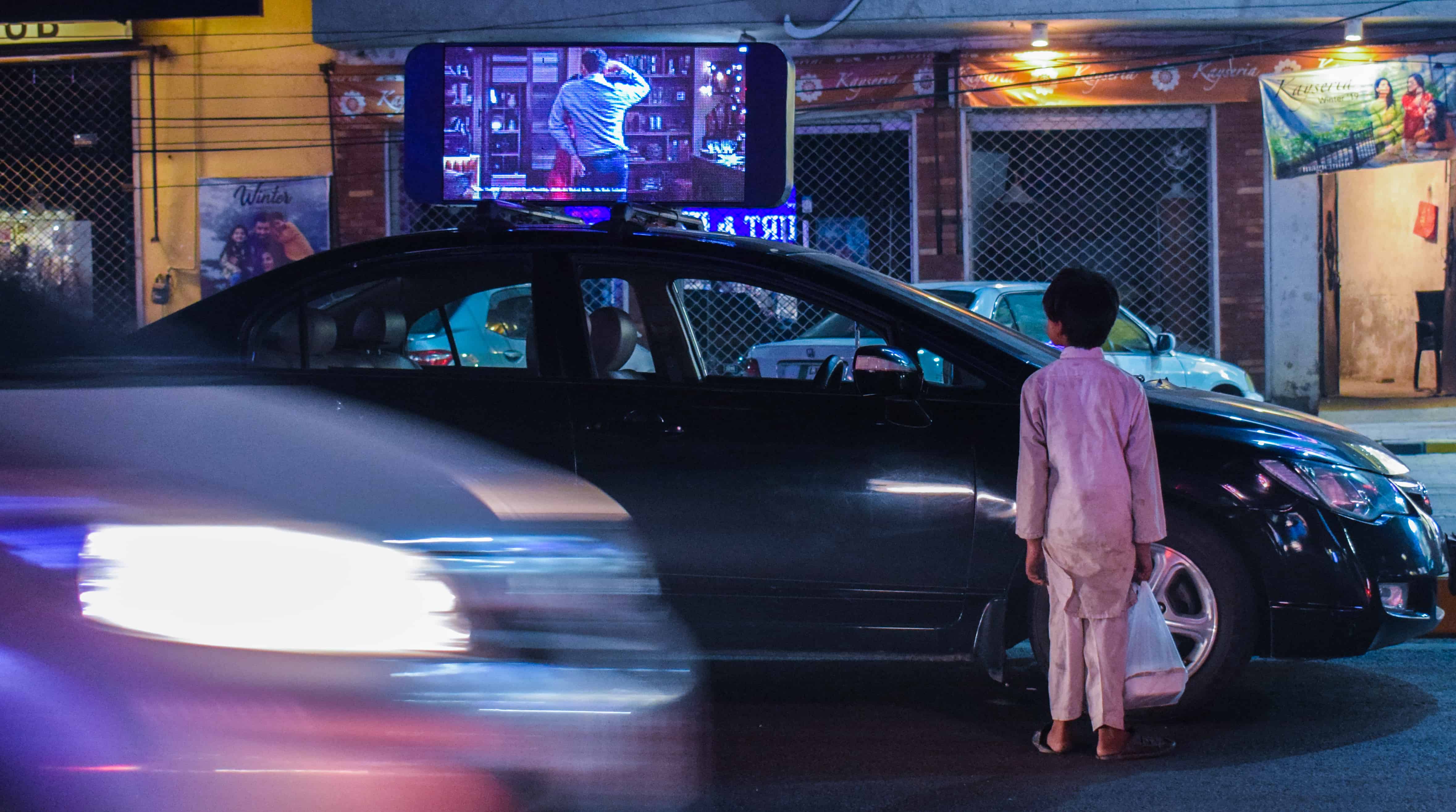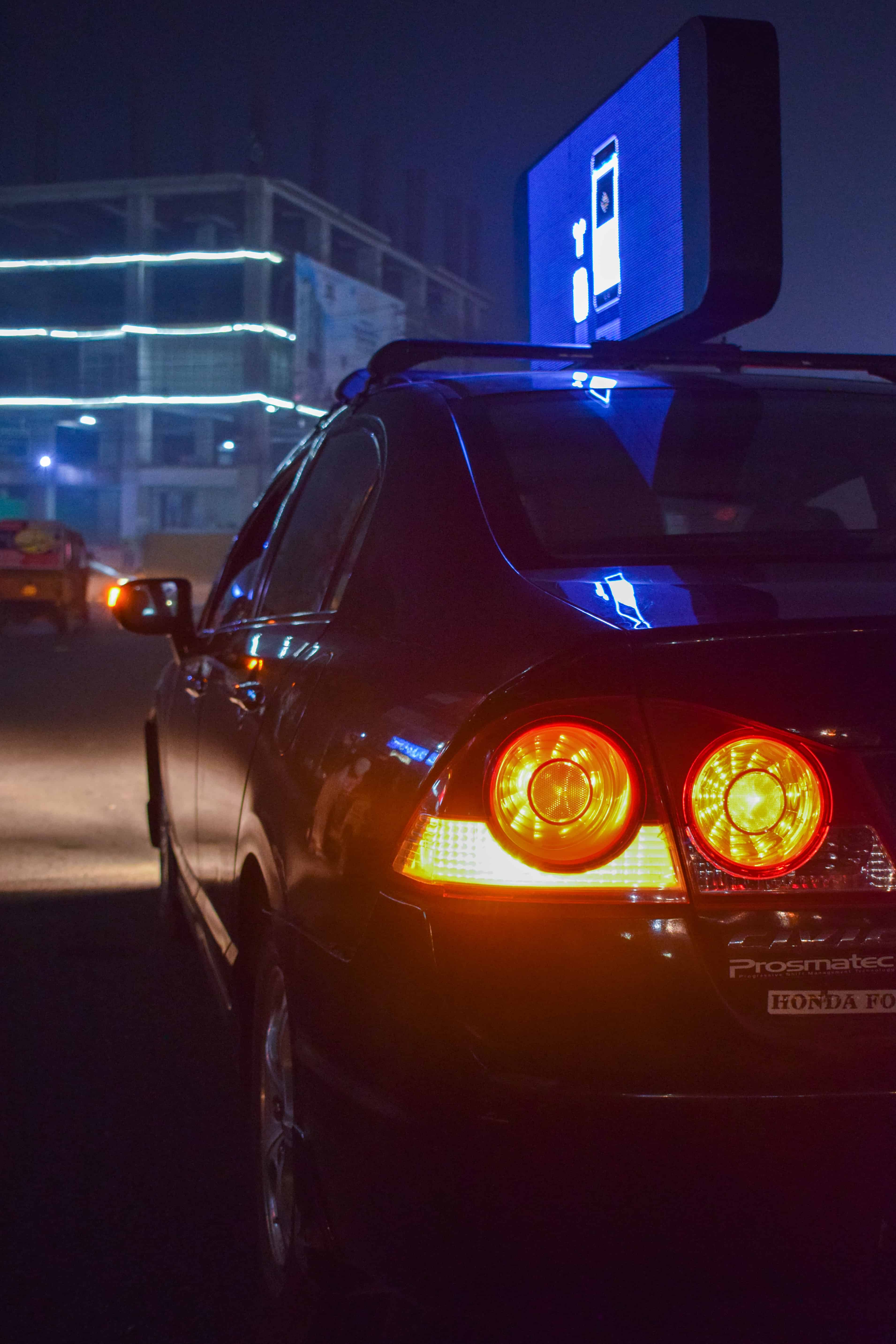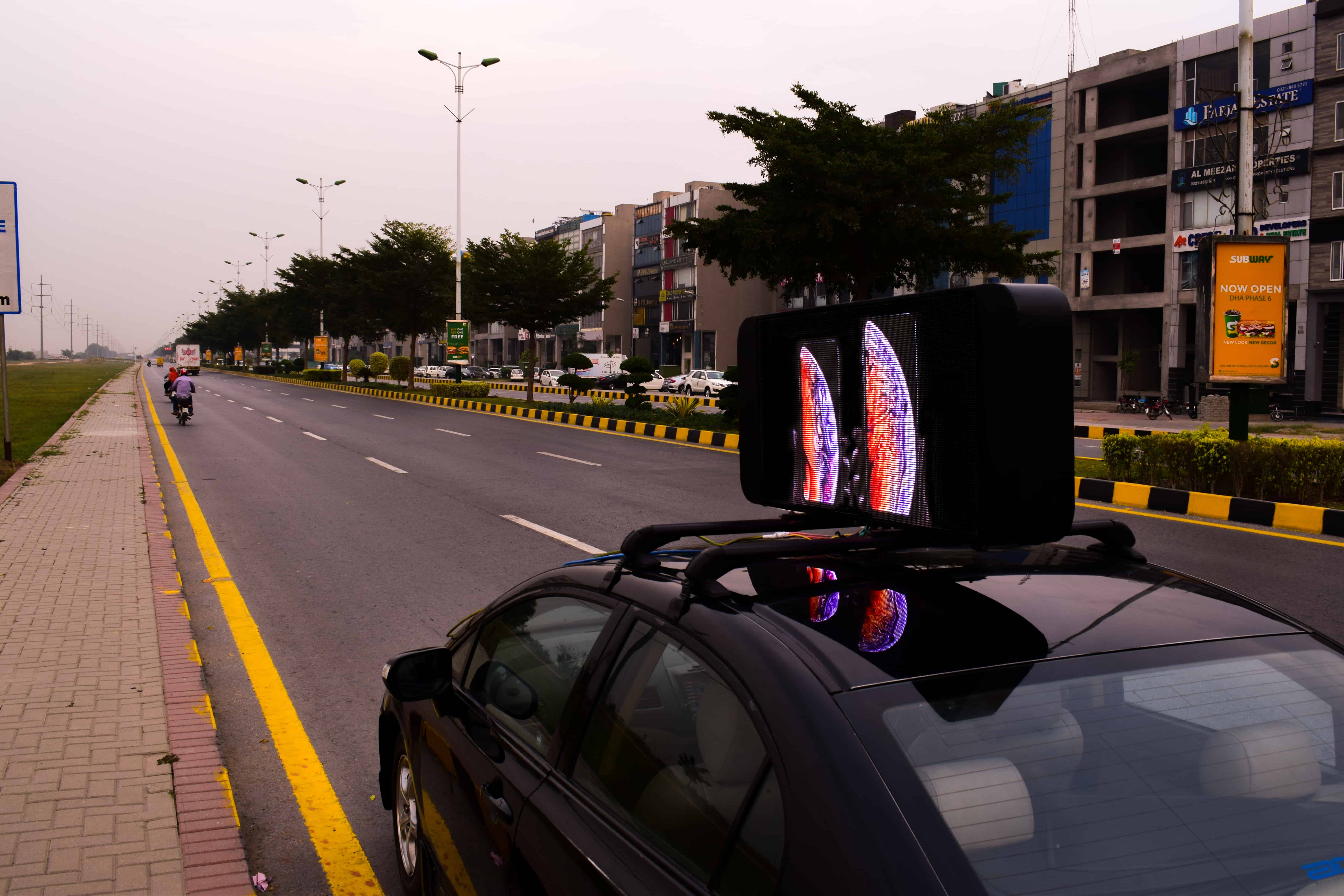 Adify's high resolution, high fidelity LED billboard makes sure that your creative looks amazing in every scenario.